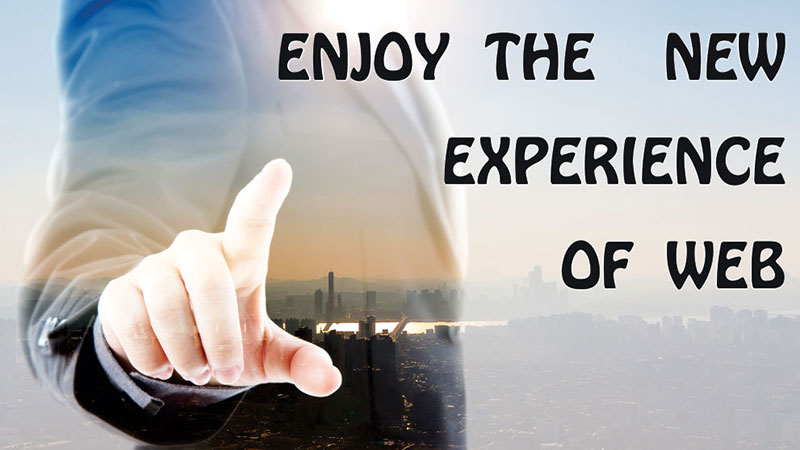 Logistics itself is a complex subject and finding the right Logistics Partner is a more complex matter. So, the need of the hour is to get authentic resources. Logistics Resource Guide is an all new initiative to find out and connect with all cargo Logistics service providers throughout India for Export-Import trade and also to connect with each other for mutual benefits just on a click.
We are excited to redefine search for any logistics resources, for its end users through our Website and Mobile App. Experience the all new way of finding Ex-Im Logistics Service Provider in India. Now, you no longer require to carry along bulky directories while you travel or call any one to find out any contacts for any logistics resources. Being digital you can find any logistics resources anytime, anywhere digitally on your mobile, tab or laptop.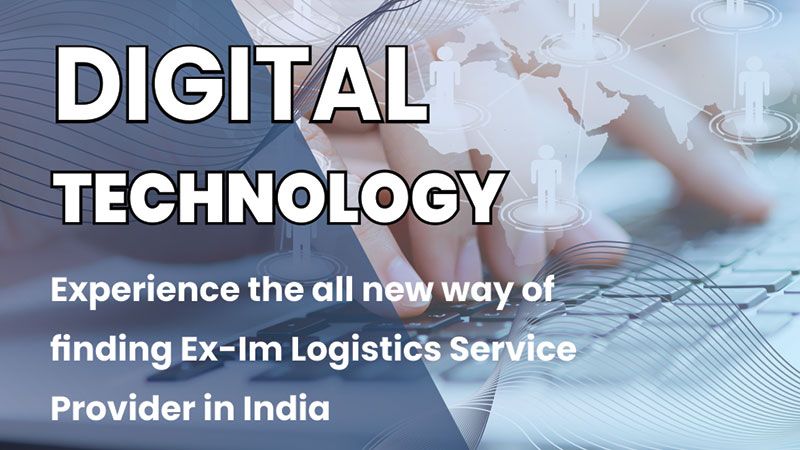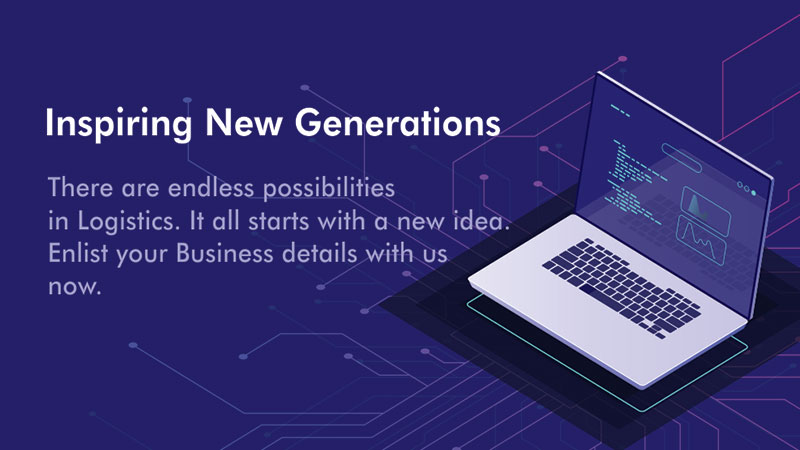 Logistics Resource Guide is an all new way to find authentic logistics service providers that fulfill and enrich their Logistics needs, thus enabling them to live stress free. Our contextual marketing solutions lead the industry on viewability and connect the end users with relevant Logistics brand experiences that they care about in that very moment.
Being Digital now you can get
Unlimited viewership in the Region, All India and Overseas too.
No more waiting till next Edition. Now you can Include your Contact Details anytime throughout the Year
Being digital you can change / edit your contact details anytime and every time you want it.
Being digital you can find any logistics resources anytime, anywhere digitally on your mobile, tab or laptop